Services
Design & Measuring: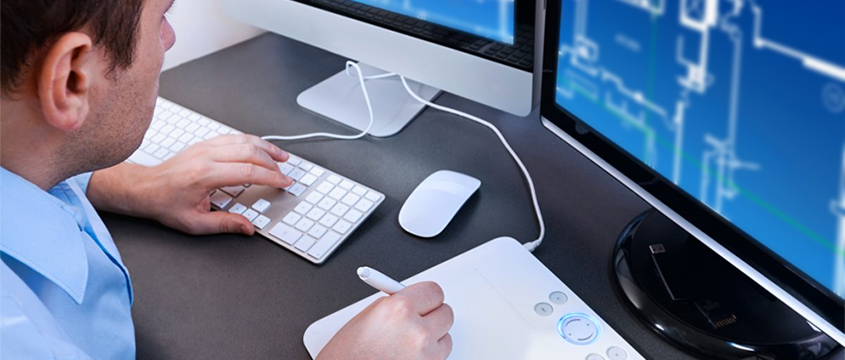 Using the best 3D digitizers in the world, Global Marine measures your glass on site and sends it directly to the manufacturer eliminating any margin of error from a cut out template. Our capabilities include but are not limited to measuring replacement glass and new builds for any type of glass you may have. All measurements are stored in GMG's data base forever to save you time and headache for future refits and repairs.
Top Notch Service & Installation: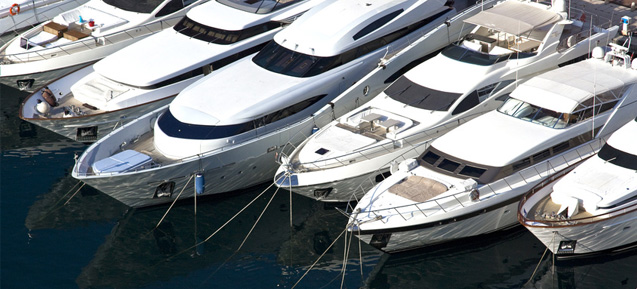 Our install team is stacked with experience from installing marine glass all around the globe. From sport fish's to super yachts and everything in between, our certified team has proven to succeed with providing superior installations each and every time. There is no job too big or too small for Global Marine Glass.
Reef & Tip: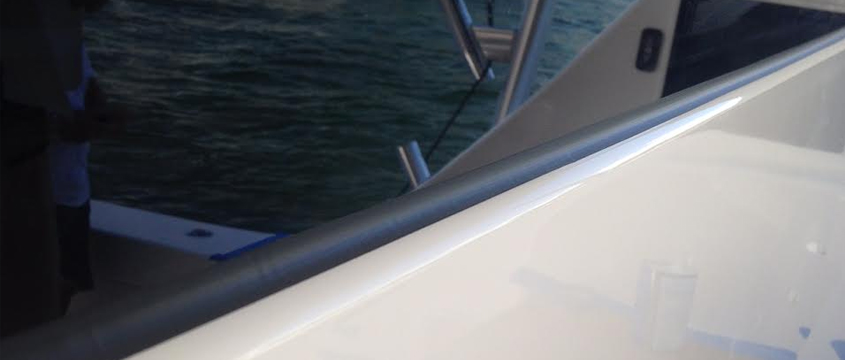 Our team specializes in making your boat windows' caulk look better than it did when it came from the factory. We take our time to remove the dry and cracked existing caulk completely. We then clean the flange thoroughly while inspecting it for any major concerns. The final process is tipping out your windows with the best marine adhesive available. We stand behind our product and services 100% and therefore offer a warranty on our work.
Not sure if your windows need reef and tipped? Your windows should be inspected every two to three years to insure there is still a good seal between the vessel and the glass window. It is not uncommon for us to go to a job where expensive and sometimes irreversible damage has been done to windows and interior due to water intrusion caused by a poor quality product or outdated seal. Reefing and tipping out your vessel is regular maintenance that is often overlooked until damage is already done to windows and interior. Call us today to schedule a free inspection. We are an honest company and will only recommend our services if they are needed. Global Marine Glass will fix your problems before you actually have one!